B

-BNS Easwari Lending Library
We Work Around I . T
Based on members reading convenience, We offer schemes like unlimited books, unlimited times for elite readers and limited options to normal readers.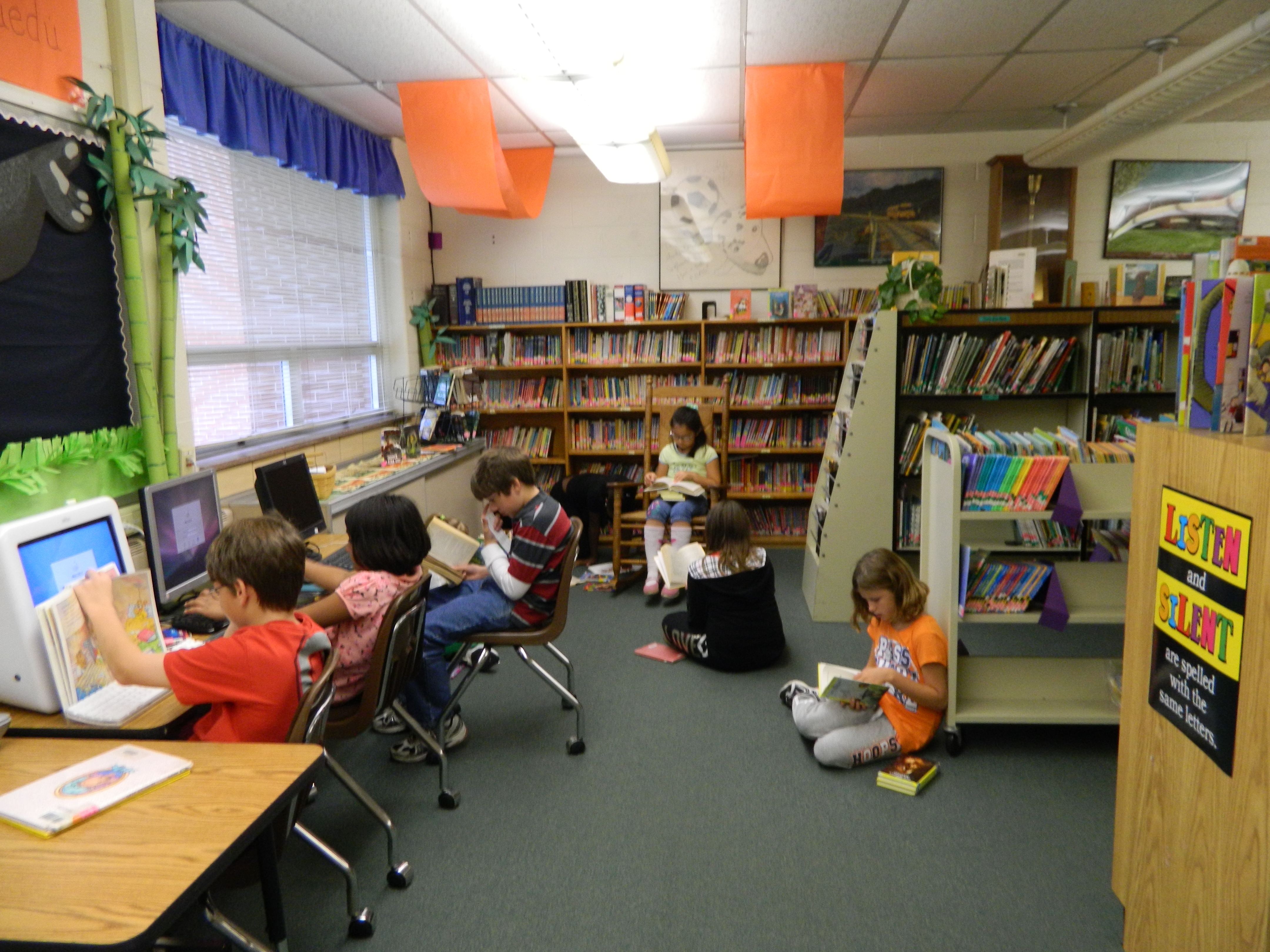 M

-Member Self Service
Access our Library books from anywhere.. 24/7 online access
A note of initiating door step services and enriching corporate book services, BNS joins hands with Easwari Lending Library to provide cloud platform, branding and branching across chennai.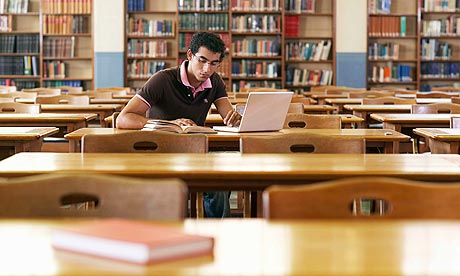 D

-Door-step Services
Save Time,Money & Value
Customer can choose nearest branch to avail more benifits. Customer can access other branches also by enrolling global memership scheme in short time. we will send you notification alert sooner.